Empower everyone in your organization to excel!
94 percent of employees say they would stay at a company longer if it simply invested in helping them learn…
Lucky for you, Mach Media has a diverse set of virtual and on-site training possibilities to enrich your communications teams with skills to keep your organization ahead of the curve such, as: improving stakeholder management, increasing employee engagement and retention, enhancing brand reputation, and much more.

Download the Training Catalogue
Public Speaking

Presentation Skills
Storytelling as a Leadership & Strategy Tool
Media Training
Powerpoint 101 – From Beginner to Pro
Communication

Comms 101
Inclusive Communications
Write On (1 and 2)
Change Management
Stakeholder Engagement
Crisis Communications
Personal Branding 101
Digital Marketing

Omnichannel Marketing
Improved ROI with Digital Advertising
Jumpstart your SEO
Privacy First Marketing
B2B Lead Generation
Advanced Social Media Strategies for Comms and Marketing Teams
Community Management B2B
Unlocking the Power of LinkedIn
MEET YOUR EXPERT TRAINERS
---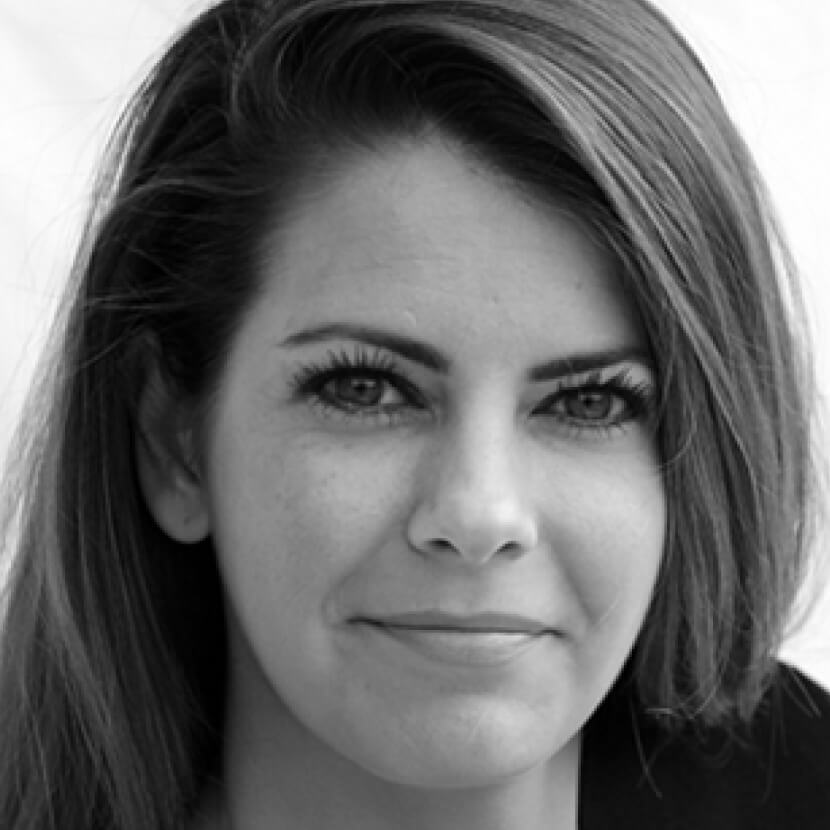 We partner with you to build an interactive and personalized learning experience that delivers the greatest value for your team and organization.
Speak with one of our experts to plan your tailored training today!
---