PROFILE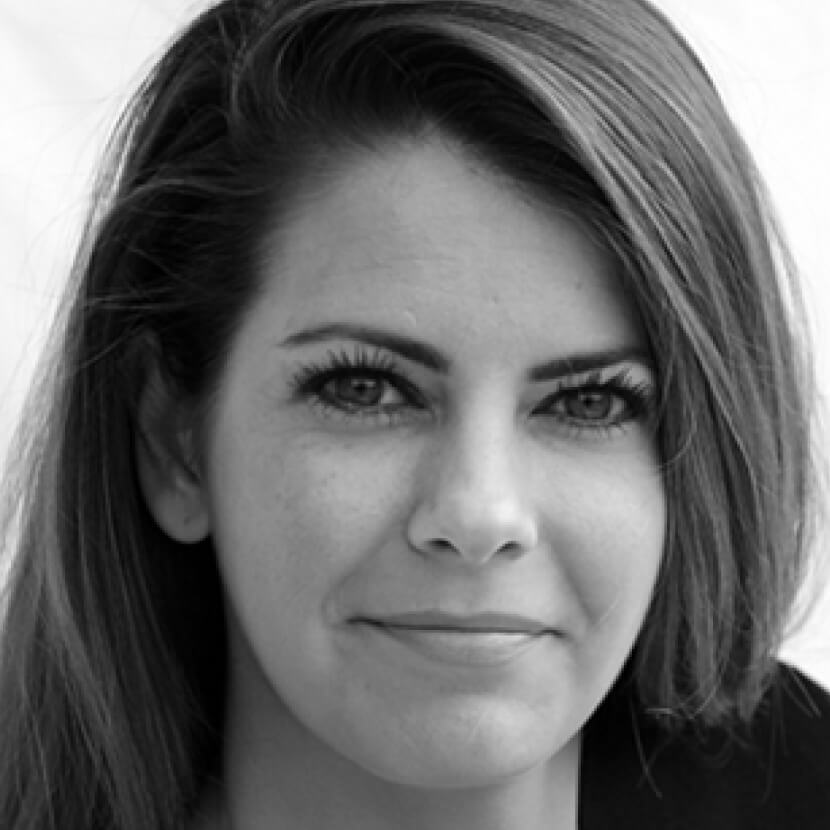 Rana Walker
Sr. Consultant
---
Biography
I am an award-winning public speaker, corporate consultant and trainer, passionate about stepping outside comfort zones, sharing knowledge, and building online spheres of influence. Today, I help global companies, organizations and associations harness the positive power of branding, thought-leadership, social media, change management and disruptive innovations via public speaking opportunities, global consulting and corporate training initiatives.
Delivering speeches in 22 countries and 30 of the United States, I have traveled the globe inspiring the travel and hospitality industries, the global MICE market, technology and finance corporations, educational institutions and even governmental organizations such as NATO, to embrace the dynamism of social media, disruptive innovations and new technologies as smart business. I am a founding board member of Women in Travel and an active participant in mentoring and philanthropic activities worldwide.
My successful 20+ year professional career includes a firm emphasis on digital marketing, public relations, new media and B2B, B2C communications within an airline, two corporate payment solutions, and consulting. I also worked with the leading travel industry experts in media production, research, business development and as on-air talent in Los Angeles for two years. Originally from the middle of the U.S., I have lived on both American coasts, and in Europe for the last decade.
Languages
English, Dutch, Spanish